President's Message
" The capital markets have been a pillar of strength for the industry – non agriculture economy in particular. It is through this avenue that the household savings have been contributing to growth of large businesses. The SME Exchanges now launched in India open up the same window for MSMEs. What is needed is intervention by Government of India by way of directions to the FIs and the Banks to earmark a small proportion of funds for investing into the issues on SME exchanges to give these a flying start. "
- Shri V.K. Agarwal, President FISME

FISME Policy Paper
SME Exchanges in India: Review and Suggestions
NCEDAR 2012
Date:Dec 4-6, 2012
Venue: Bangalore
AIFPA Show 2012
Date: Dec 13-15, 2012
Venue: New Delhi
PLASTO 2012
Date: Dec 20-23, 2012
Venue: Pune
The government's decision to allow FDI will not help MSMEs: Survey
According to The FISME Factor survey, 52% of readers feel that the recent government's decision to allow FDI in multi brand retail will not benefit MSMEs in India.
Finance Fundamentals
Keep a close eye on financial performance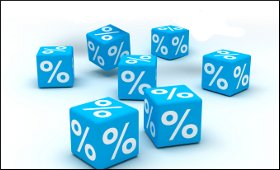 The small business owners should keep track of the financial performance of their business, irrespective to its size. Time and limited resource should never come in way of evaluating the performance. Ignoring financial evaluation will invite problems whereas, good assessment mechanism will ring alarm bell before the problems turn complex.
Marketing Mantras
Competing with mega brands, requires marketing skills
Internet marketing has taken world by storm and it is transforming the business drastically. It is important to maintain the traffic to be converted into cash so as to ride on success continuously. There are certain points to be kept in mind for maintaining consistent visits on the website.
8 Tips to Keep Your SME Safe Online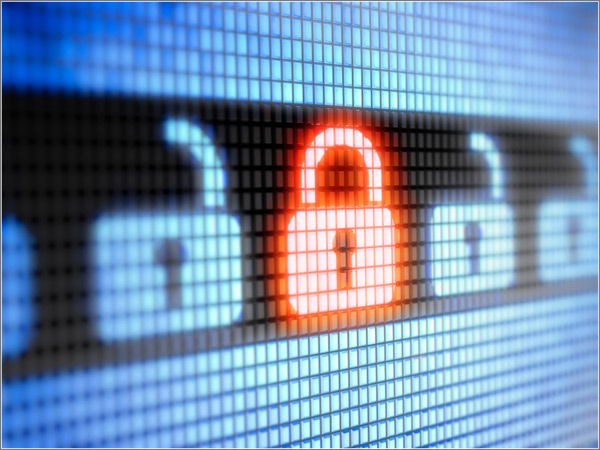 The security of the website for any SME is crucial, as the website can be accessed by anyone and there is possibility that a hacker could find ways to enter into the website. They can steal important information and change it. There are ways to minimise such access of the site.
Directory of Testing Laboratories in India
Handbook for Managing Export Payment Risks
Free Publications
FISME Policy Paper
Fertilizer quality control in India: Need for change
FISME regularly receives monthly reports on the economies of various countries from their missions in India. These reports provide information on key economic parameters, trade related information and all news relevant for importers and exporters. In this edition you can take a look at reports on:

Will economic conditions improve during next quarter Oct-Dec 2012 in India?
Macro Metre
UAE
The 3nd edition of Middle East SME Forum commenced recently in Abu Dhabi, gathering SME professionals, entrepreneurs, financial experts, banking professionals and governmental officials who will talk about the drivers of continuous improvement in the SME industry. Nilanjan Ray, senior VP and Head, Business Banking at Abu Dhabi Commercial Bank (ADCB) who was chairing the summit on day one of this forum at the Rocco Forte Hotels - Abu Dhabi said SME now account for up to 60% of China's GDP and 68% of its total exports to the world.
Read More
China
How do you protect intellectual property rights (IPR) in Macau and China? Four experts on IP laws recently gave answers to this question at an event organized by the China IPR SME Helpdesk, which offers free support to European small and medium-sized enterprises (SME's), who want to deal with Chinese partners. According to Jennifer Lee from the China IPR SME Helpdesk, 75% of counterfeit items seized in Europe in 2010 came from China. Thus it is not surprising that "one third of our European companies stated IPR is a significant obstacle when doing business with mainland China."
Read More
There are business opportunities available for Indian companies in Canada. The interested candidates can check details.
Read Details
During the period September 15, 2012 to September 30, 2012 a total of 4 new MSMEs became members of FISME.
Read Details